WORKS ON MOST SURFACES

WORKS ON

WOOD
METAL
PLASTIC
GLASS
BRICK
& MORE
Regular price
$ 17.99 USD
Regular price
$ 19.99 USD
Sale price
$ 17.99 USD
Unit price
per
Sale
Sold out
THE
SECRETS
ARE THE MOST VERSATILE CRAFT PRODUCT ON THE MARKET
WHEN USED AS A STAIN OR A GLAZE,
YOUR COVERAGE DOUBLES
IT'S NOT JUST PAINT
IT'S MAGIC
How far does 4oz go?
 49 SQ FT PAINT
100 SQ FT STAIN
100 SQ FT GLAZE
Directions: To stain use a damp brush or mix equal parts water with your secret shade of choice.
Dries in 90 seconds for your crafty convenience.
What in the world are Secrets?
31% off & access to new products? Click here 
 Never miss a sale. Get the app!Click here 
Share
View full details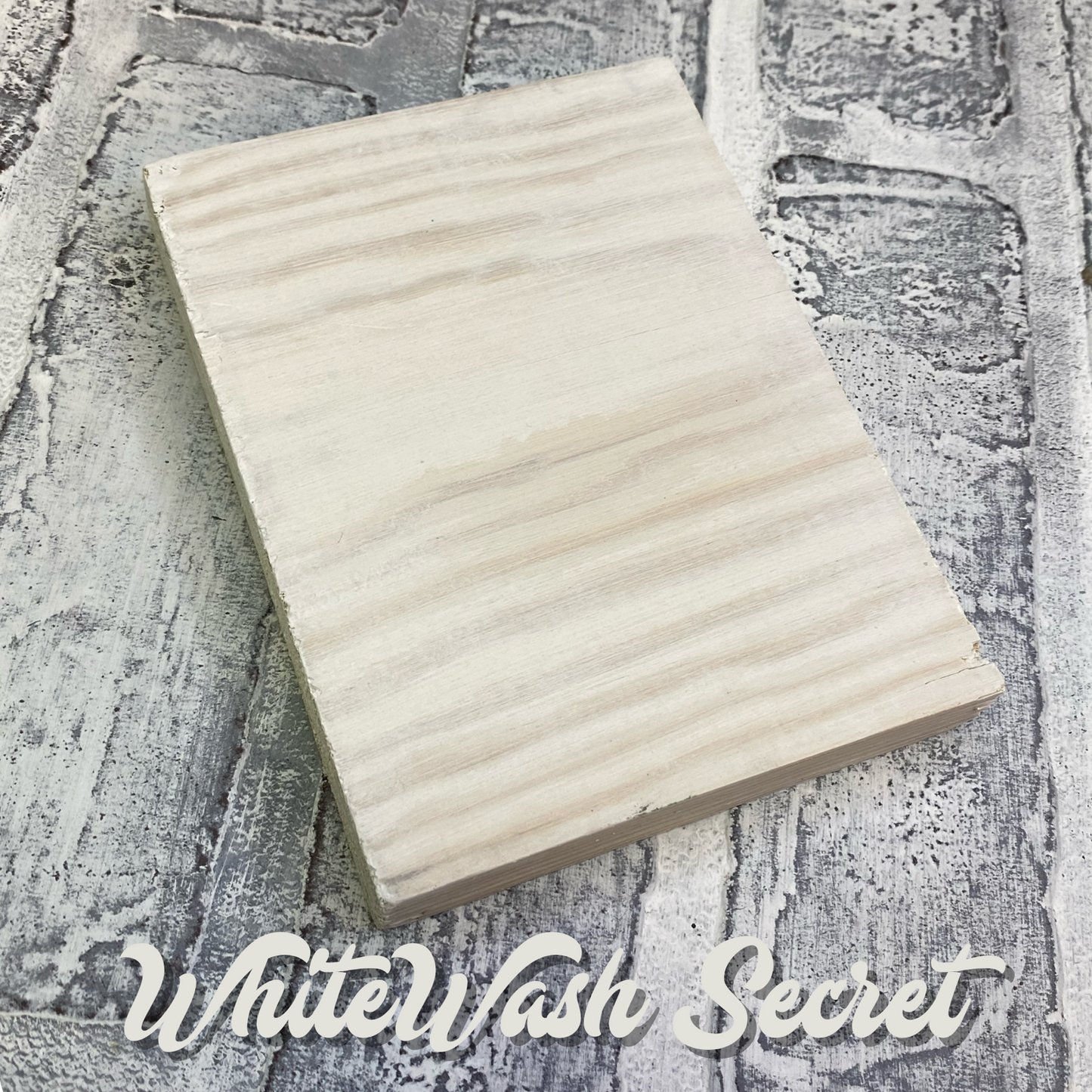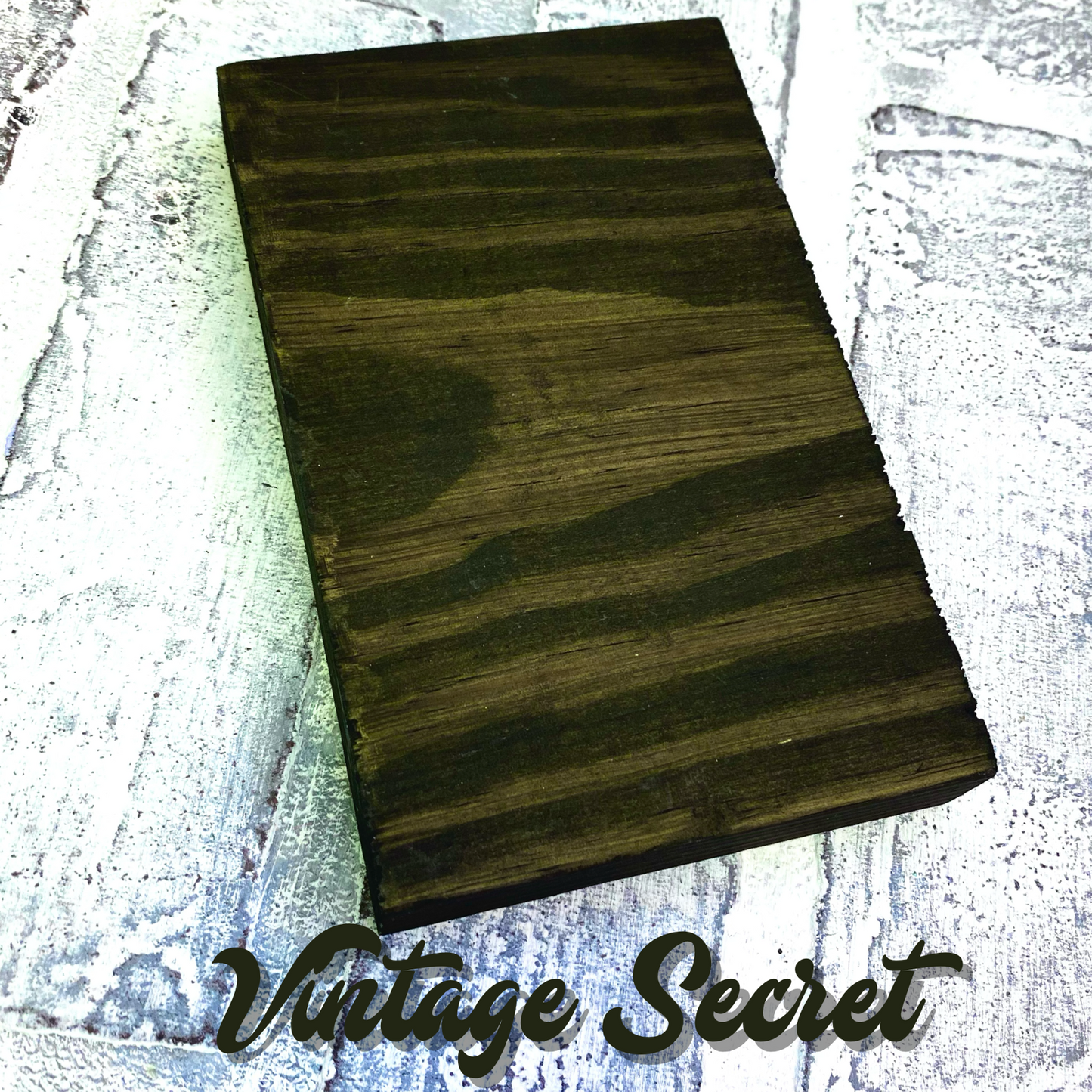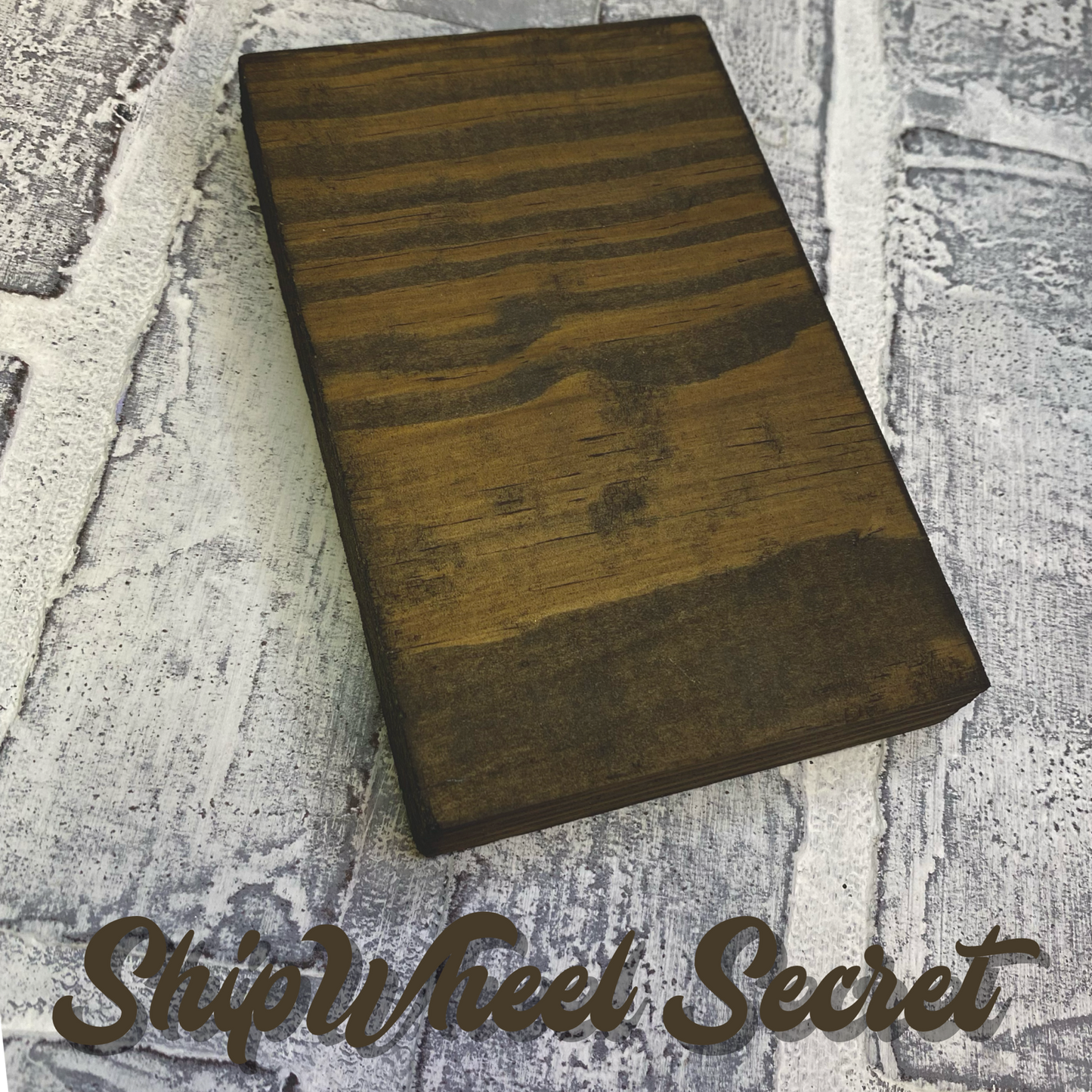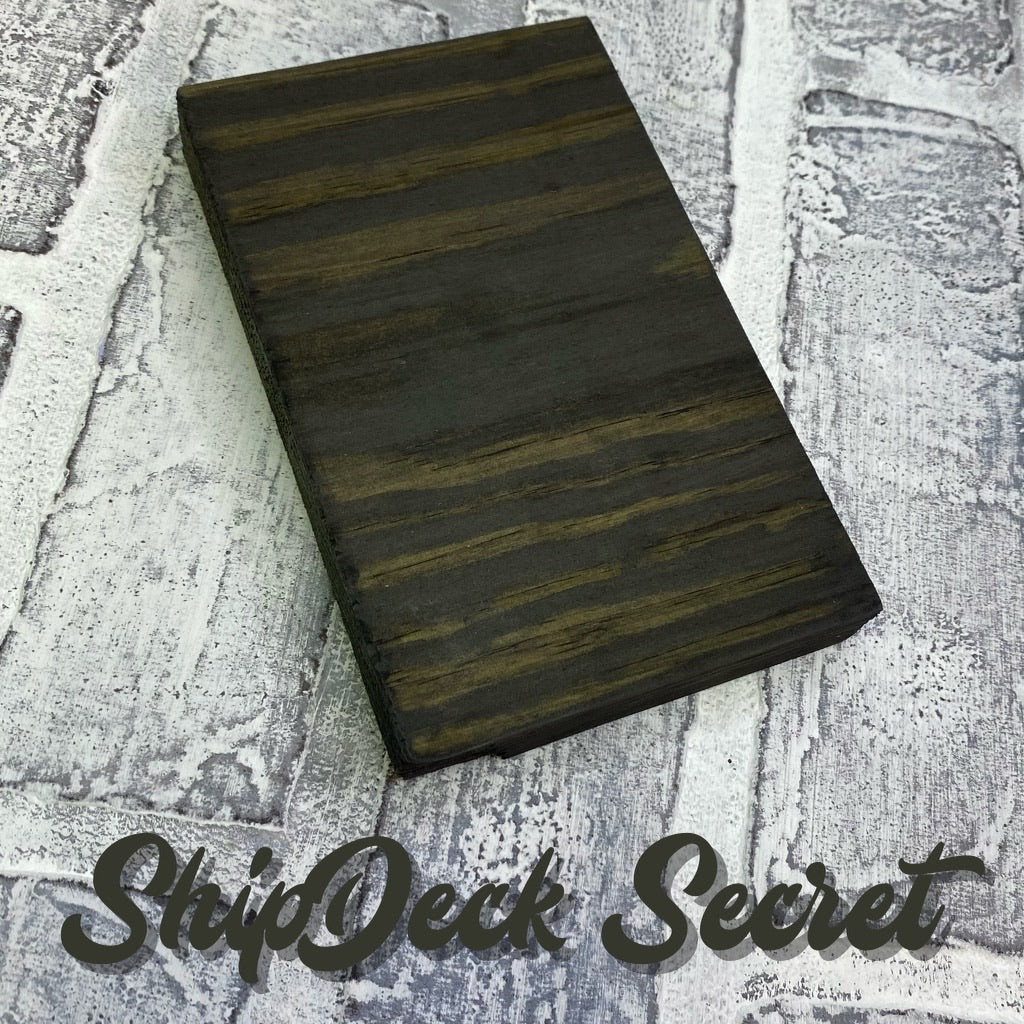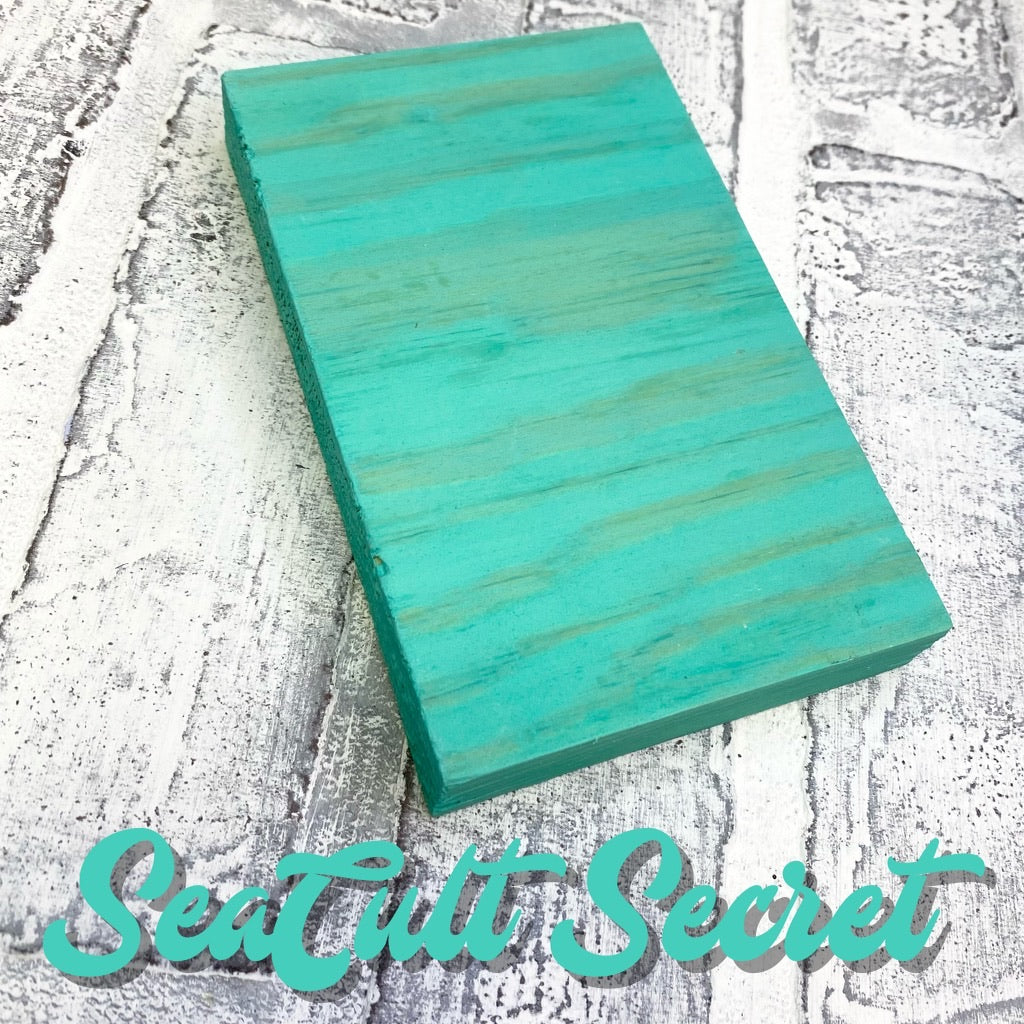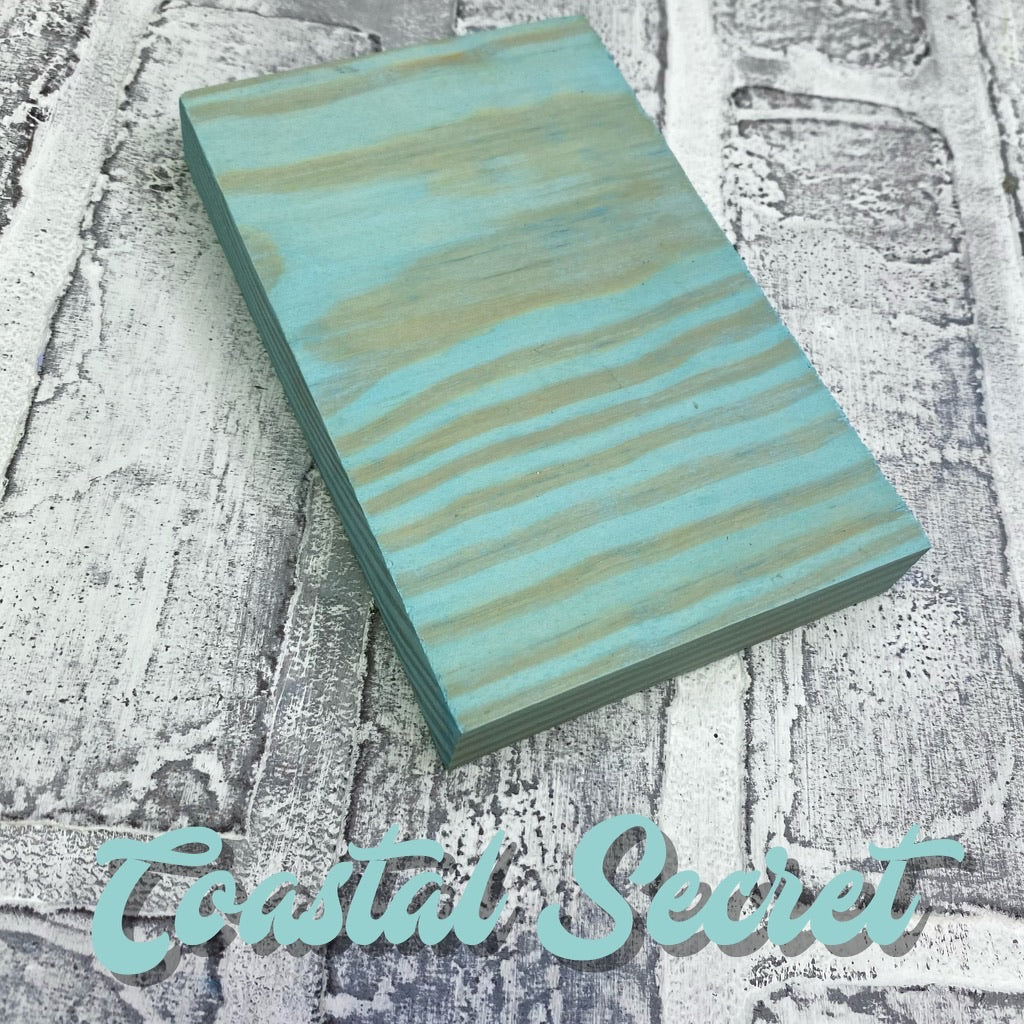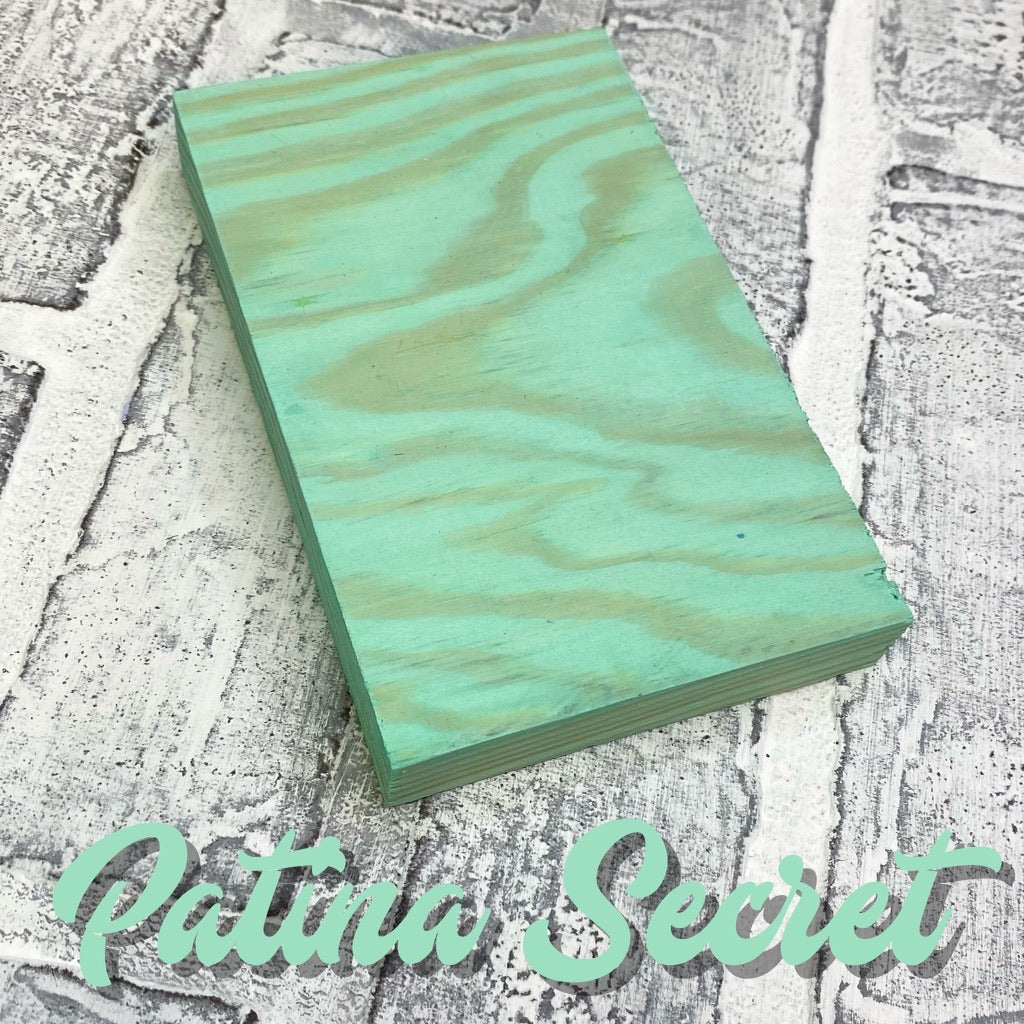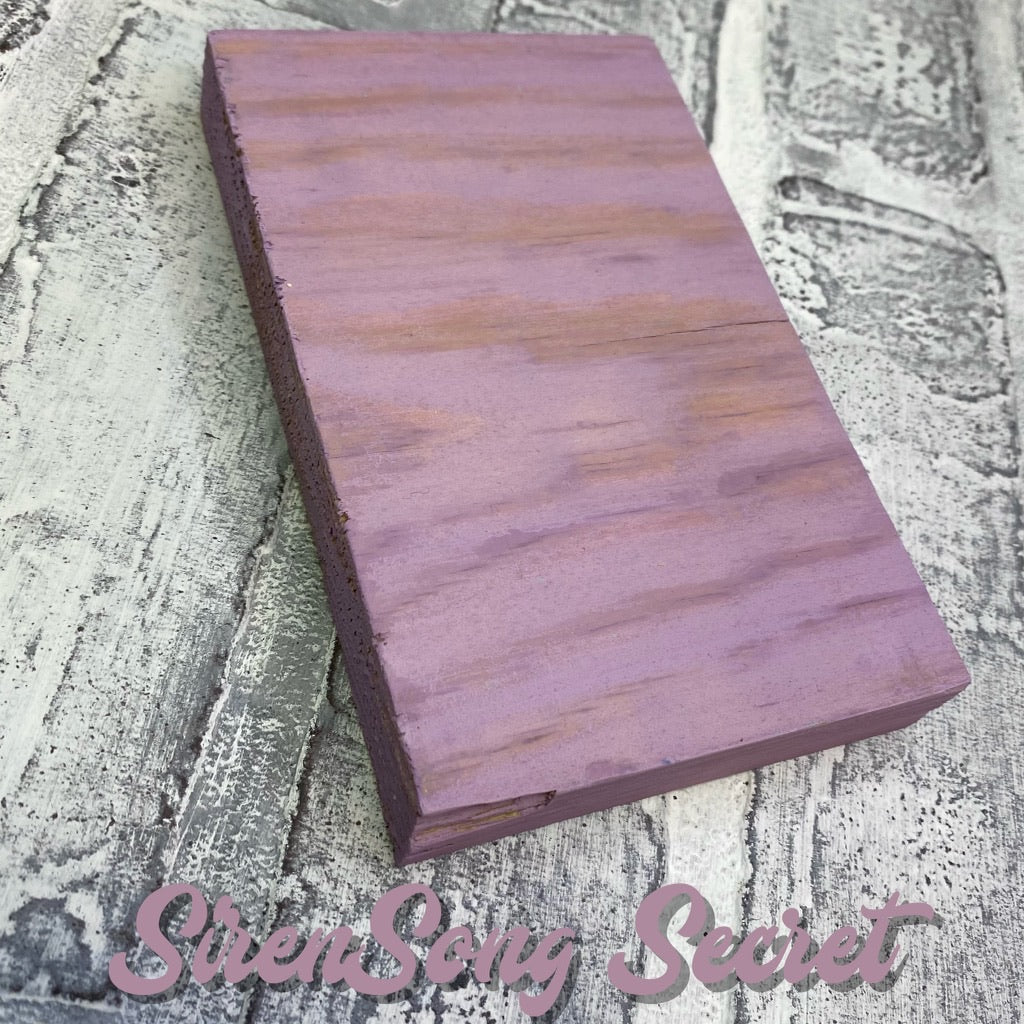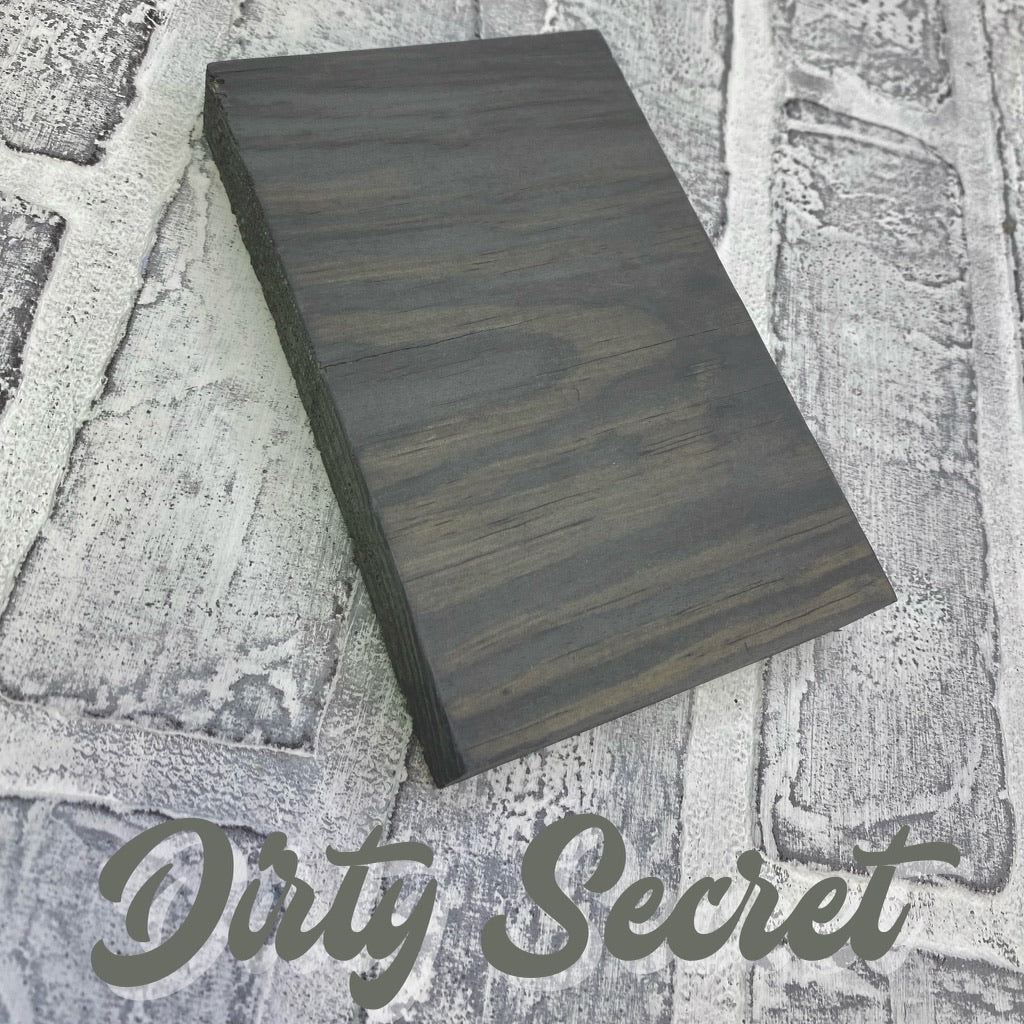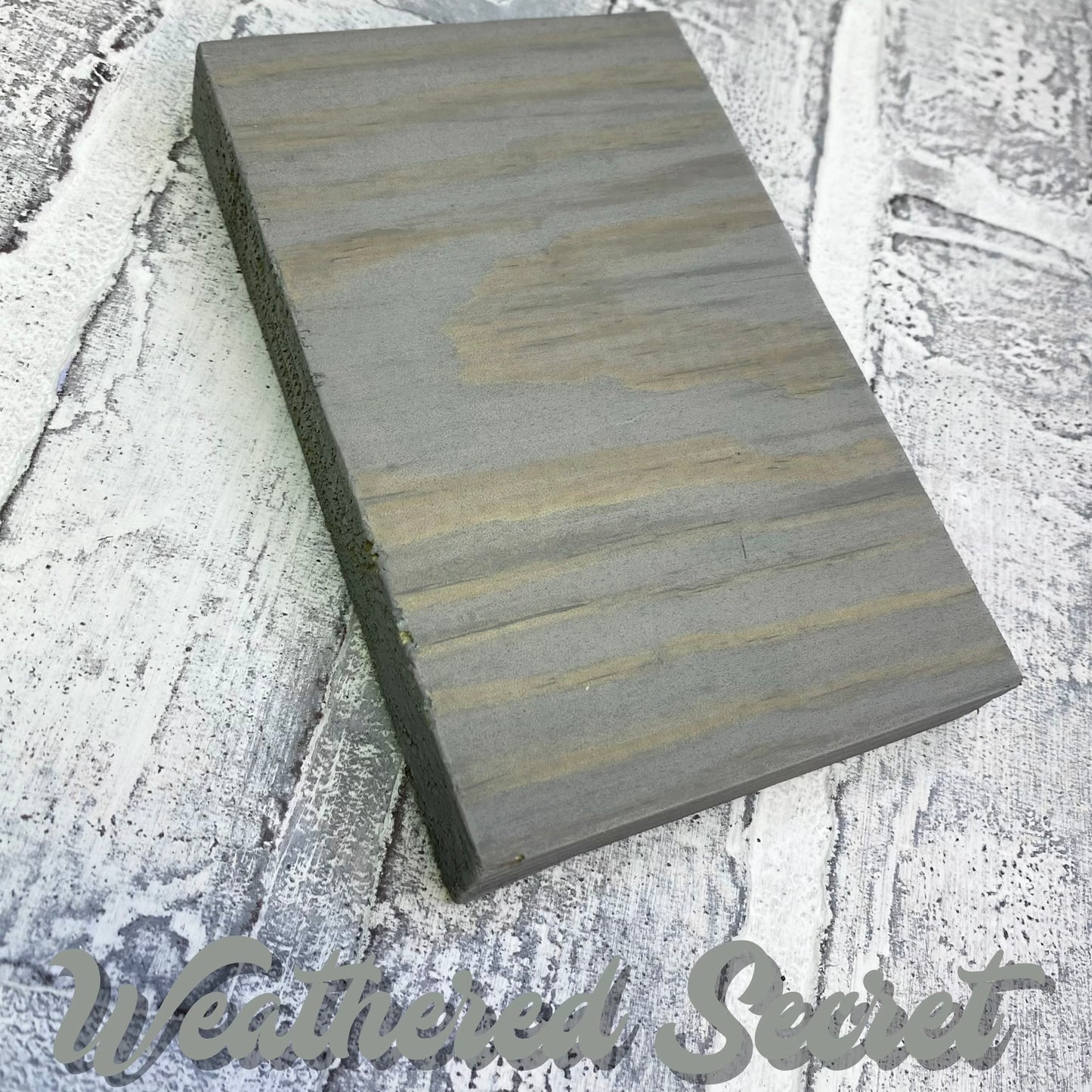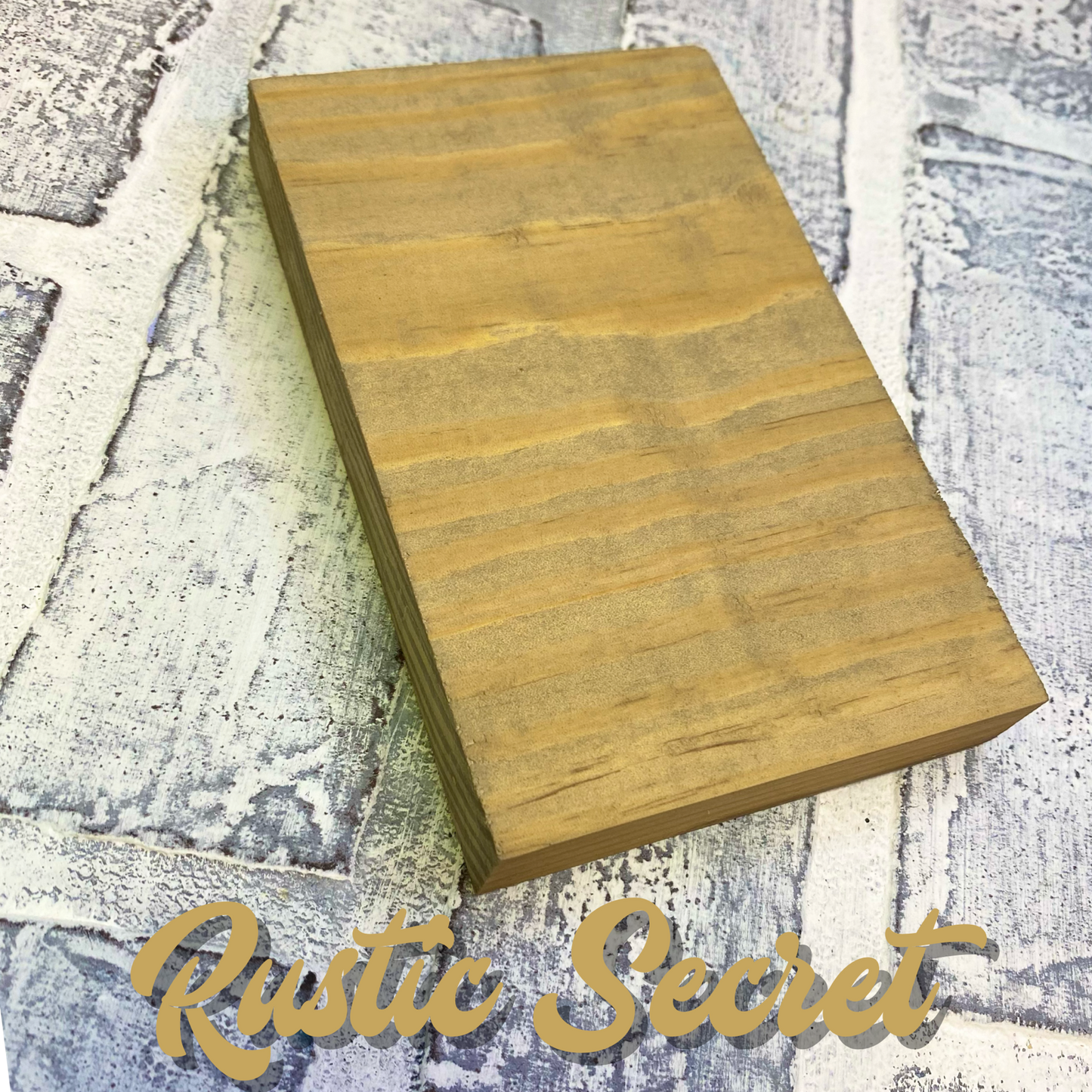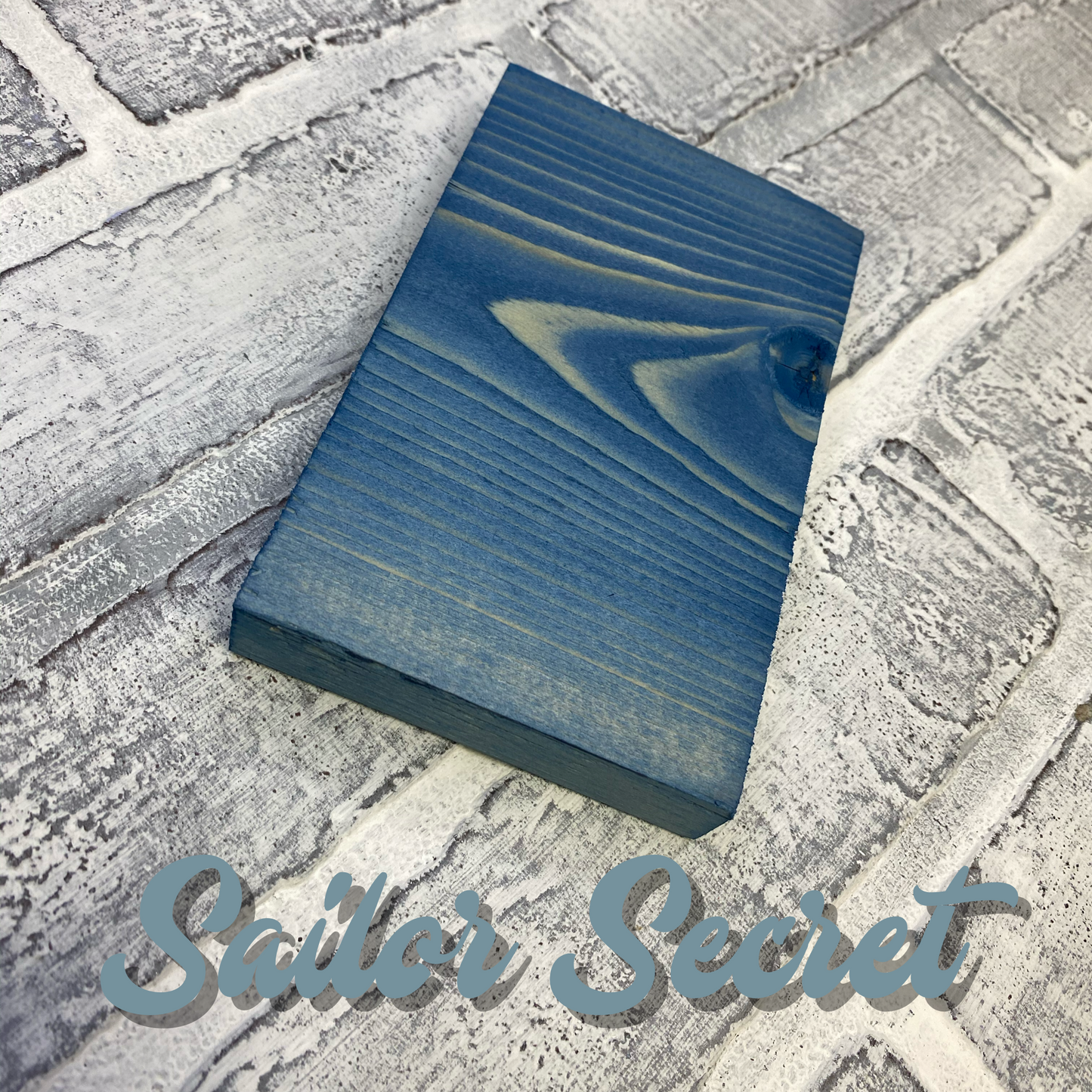 As I finally settle into bed for the evening, I start to catch up on my Facebook notifications. Well, attempt to at least. Lately, they've been coming in by the...

 As I finally settle into bed for the evening, I start to catch up on my Facebook notifications. Well, attempt to at least. Lately, they've been coming in by the...

WHAT IS PMDD? I could explain what it's like for me but I interviewed other women from all over the country to get their points of view too. Below these...

WHAT IS PMDD? I could explain what it's like for me but I interviewed other women from all over the country to get their points of view too. Below these...

WHAT YOU'LL NEED The Secret Shades A Small Damp Brush WATCH VIDEO BELOW TO LEARN HOW

WHAT YOU'LL NEED The Secret Shades A Small Damp Brush WATCH VIDEO BELOW TO LEARN HOW
Multimedia collage
Regular price
$ 17.99 USD
Regular price
$ 19.99 USD
Sale price
$ 17.99 USD
Unit price
per