I ASKED MY HUSBAND HOW MANY DAYS WE WERE DATING BEFORE HE REALIZED I LOVED KELLY CLARKSON WITH A FIERCENESS.
HE TOLD ME LESS THAN 2 DAYS
Have you ever had to choose between perfection and opportunity?
I have and it's kind of a funny story.
As you go through my books, please ignore the typos. They are a part of this funny story.
You see, my first two books sold out which is basically what this book is.
A combination of both of them.
I had actually put the project of combining them and republishing on the shelf and had planned to publish them in July, after the move.
We recently moved the business to a warehouse.
 Right smack in the middle of the busiest time of my life, Kelly Clarkson announces an album signing for her newly released album. As you read this story, you'll start to see why that matters to me. (I've been a huge fan for 20 years.)
Anyhow, I purchased tickets for the signing and continued on with my move, determined to squeeze in both.
Days later, however, she mentions that we get a minute with her during this event. Individually.
My story is one that a lot of women can relate to (20% of them to be exact) and I'm desperate to get more eyes on PMDD so that other women can get the help that they need a lot sooner than I did.
The attempted suicide rate amongst those with PMDD hovers around 30%.
So I felt I had to choose.
Release this beautiful disaster, typos and all or take the time to edit it to perfection and miss the opportunity.
I hope I made the right choice.
 After all, Kelly Clarkson may never read it, but I'm willing to risk looking like an idiot for the sake of my cause.
I rushed this beautiful disaster to print, only to receive some really bad news.
The publishing company emailed me and told me they were going to be a day late.
Which means. I would already be on the plane by the time they get delivered.
 In a panic, I emailed them explaining I had an opportunity to get a set of my books in Kelly Clarkson's hands. I never thought the email would be seen.
The next day, the CEO of the company emails me and offers to rush it.
How lucky can one get?
 I guess we are about to find out.
 Some people wait a lifetime, for a moment like this. 
WATCH THE VIDEO OF ME AND KELLY CLARKSON MEETING HERE
Share
View full details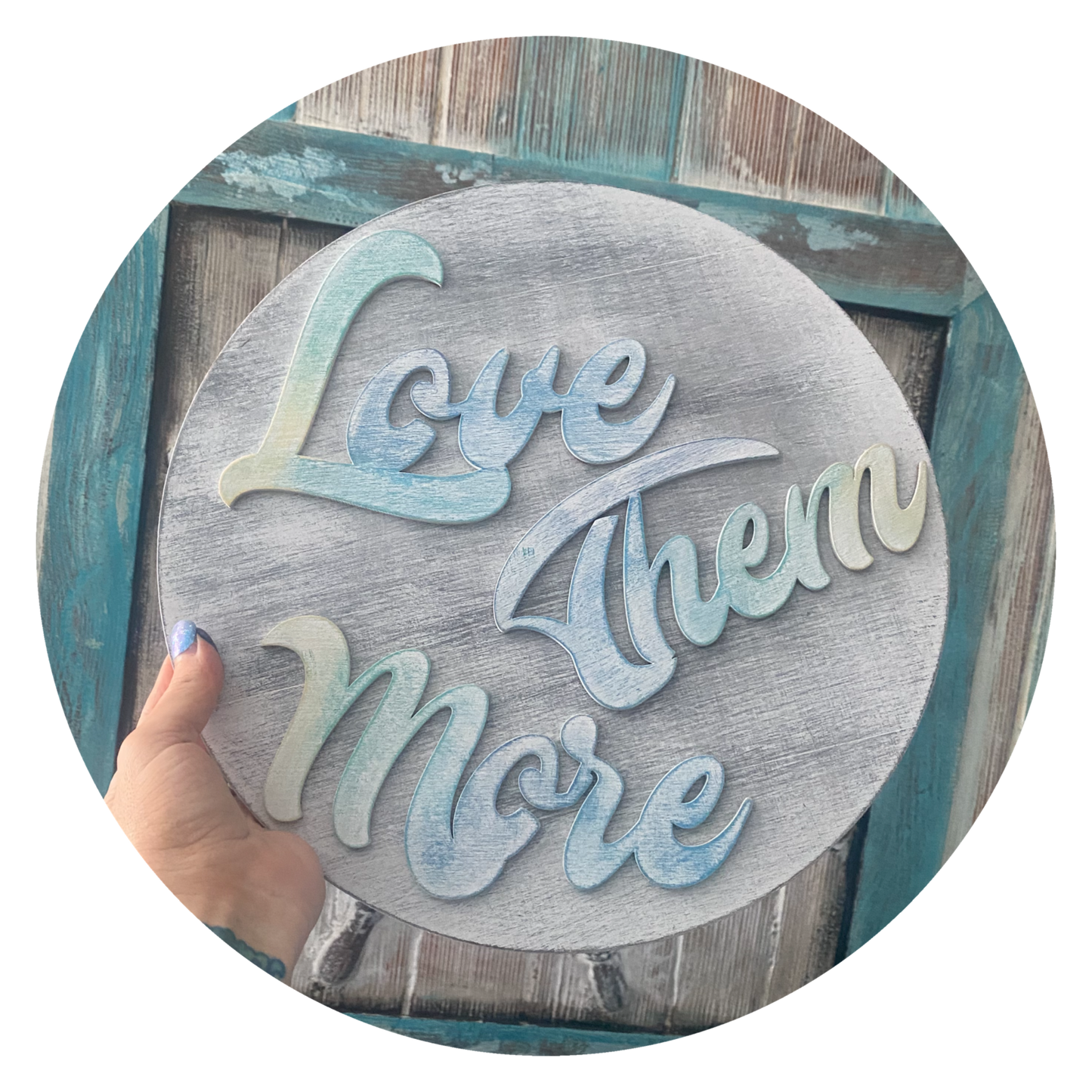 As I finally settle into bed for the evening, I start to catch up on my Facebook notifications. Well, attempt to at least. Lately, they've been coming in by the...

 As I finally settle into bed for the evening, I start to catch up on my Facebook notifications. Well, attempt to at least. Lately, they've been coming in by the...

WHAT IS PMDD? I could explain what it's like for me but I interviewed other women from all over the country to get their points of view too. Below these...

WHAT IS PMDD? I could explain what it's like for me but I interviewed other women from all over the country to get their points of view too. Below these...

WHAT YOU'LL NEED The Secret Shades A Small Damp Brush WATCH VIDEO BELOW TO LEARN HOW

WHAT YOU'LL NEED The Secret Shades A Small Damp Brush WATCH VIDEO BELOW TO LEARN HOW
Multimedia collage
Regular price
Sale price
$ 0.00 USD
Unit price
per